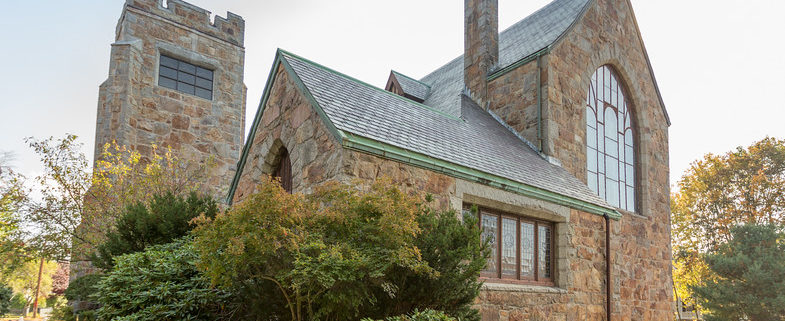 Masconomo Council 1232 Knights of Columbus Manchester-by the Sea
Council members meet the first Thursday evening of every month (unless voted otherwise) at Sacred Heart Parish Hall for a 6:30pm dinner followed by a social. All brother Knights in good standing are welcome and encouraged to attend.
Please remember all of the brothers and their families in your prayer. Looking forward to seeing you all on Thursday night.